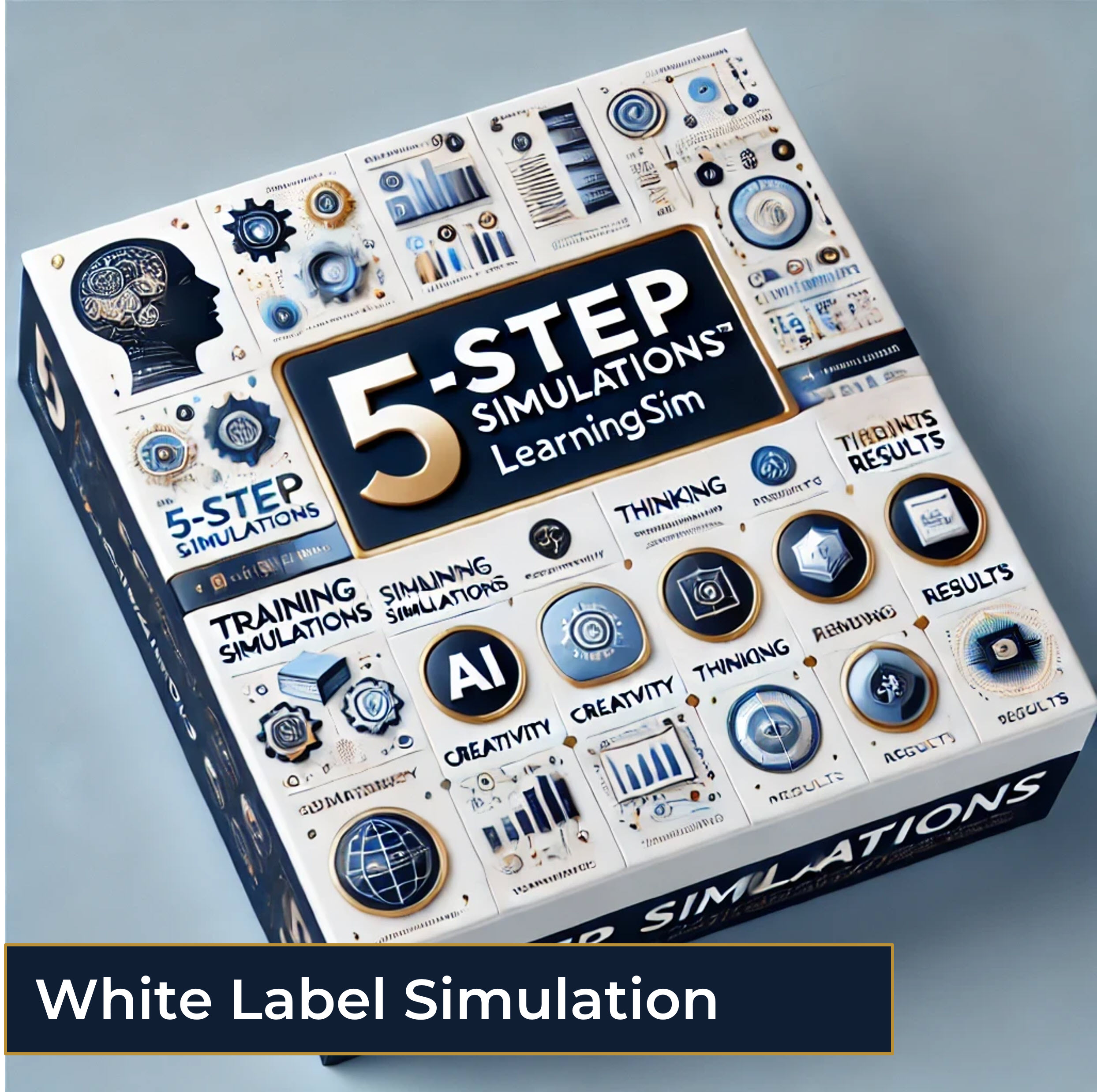 "Vacation Travel" focuses on big-ticket consumer sales situations–qualifying the customer, helping the customer select an appropriate product, and overcoming objections.
Product Description
This 5-Step Simulation™ is for people in or moving into a sales role. With modification or skillful facilitation, this can be used for any big-ticket consumer sales situation. In this simulation, the salesperson has to qualify the customer, help the customer select an appropriate vacation package, and overcome objections.
This simulation requires a partner. The partner has information that the learner does not have.
Skills/Competencies Applied: Qualifying a customer, consultative selling skills, showing empathy, overcoming objections, closing the sale.
Time: 30-45 minutes