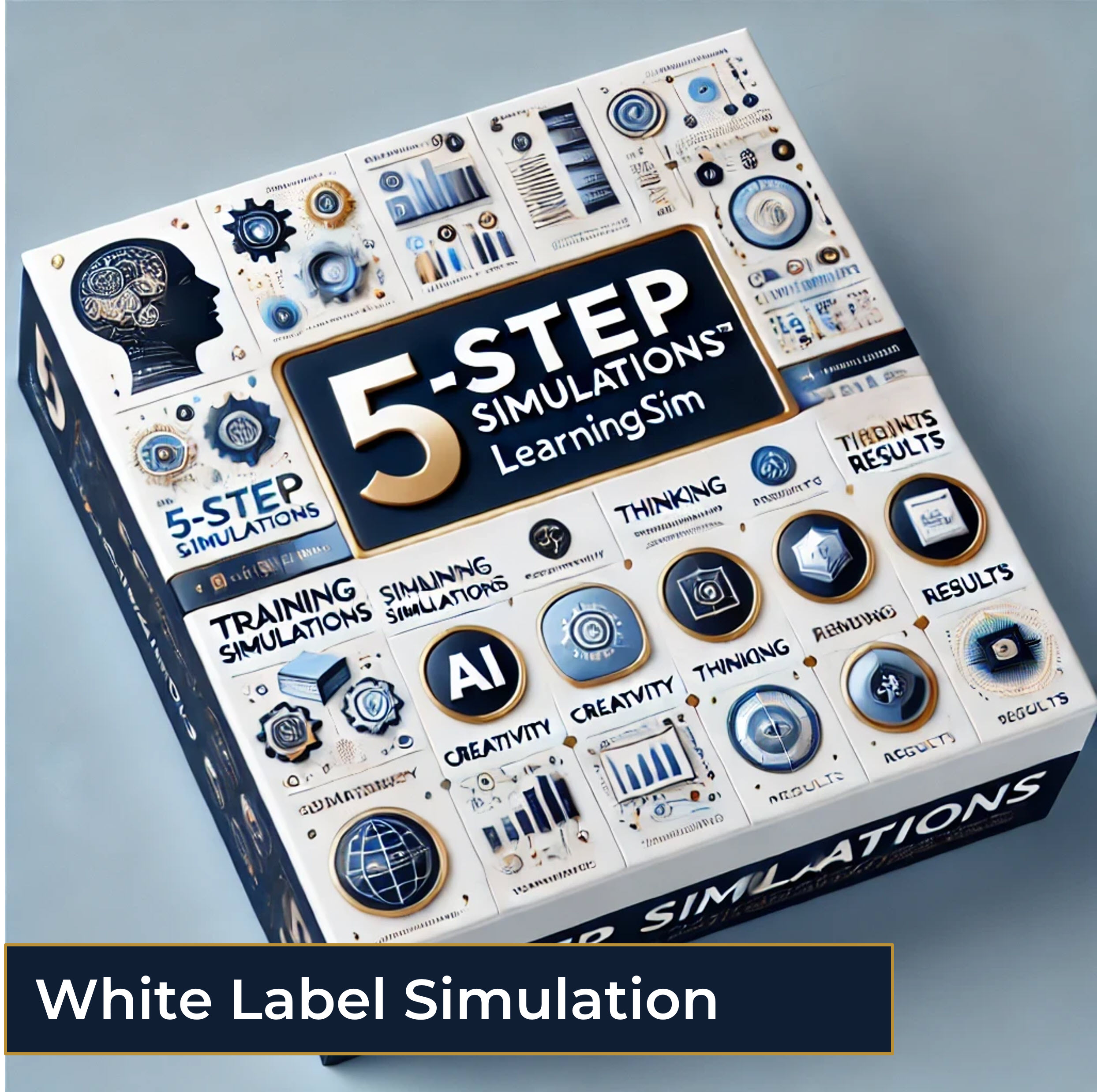 "Working Out a Major Service Contract" focuses on setting a negotiating strategy, presenting proposals, and reaching a negotiated agreement.
Product Description
This 5-Step Simulation™ is for people who need to negotiate important agreements. This may be useful for professionals and managers. In this simulation, the learners approach negotiation from one of two perspectives—buyer or vendor. They each need to prepare a negotiating strategy, present their proposals and react to others' offers, and negotiate to agreement.
Partner or Group Simulation: This simulation is designed for two learners. Depending on the circumstances, you may assign negotiating teams of two or even three people per team, but this will reduce the practice opportunity available to each learner.
Skills/Competencies Applied: Influencing others, negotiation skills, sales skills, buyer skills, getting results.
Time: 45-75 minutes
Setup: Each learner has a different role—seller or buyer. Each has different objectives, priorities, stakeholders, and information. Both parties want to reach an agreement, but the urgency and situations of the buyer and seller are different. Consider using this simulation early in a workshop or negotiating skills course after a brief introduction to some of the principles you have selected. Then, this simulation can be a good opportunity for learners to explore how those principles work in practice.