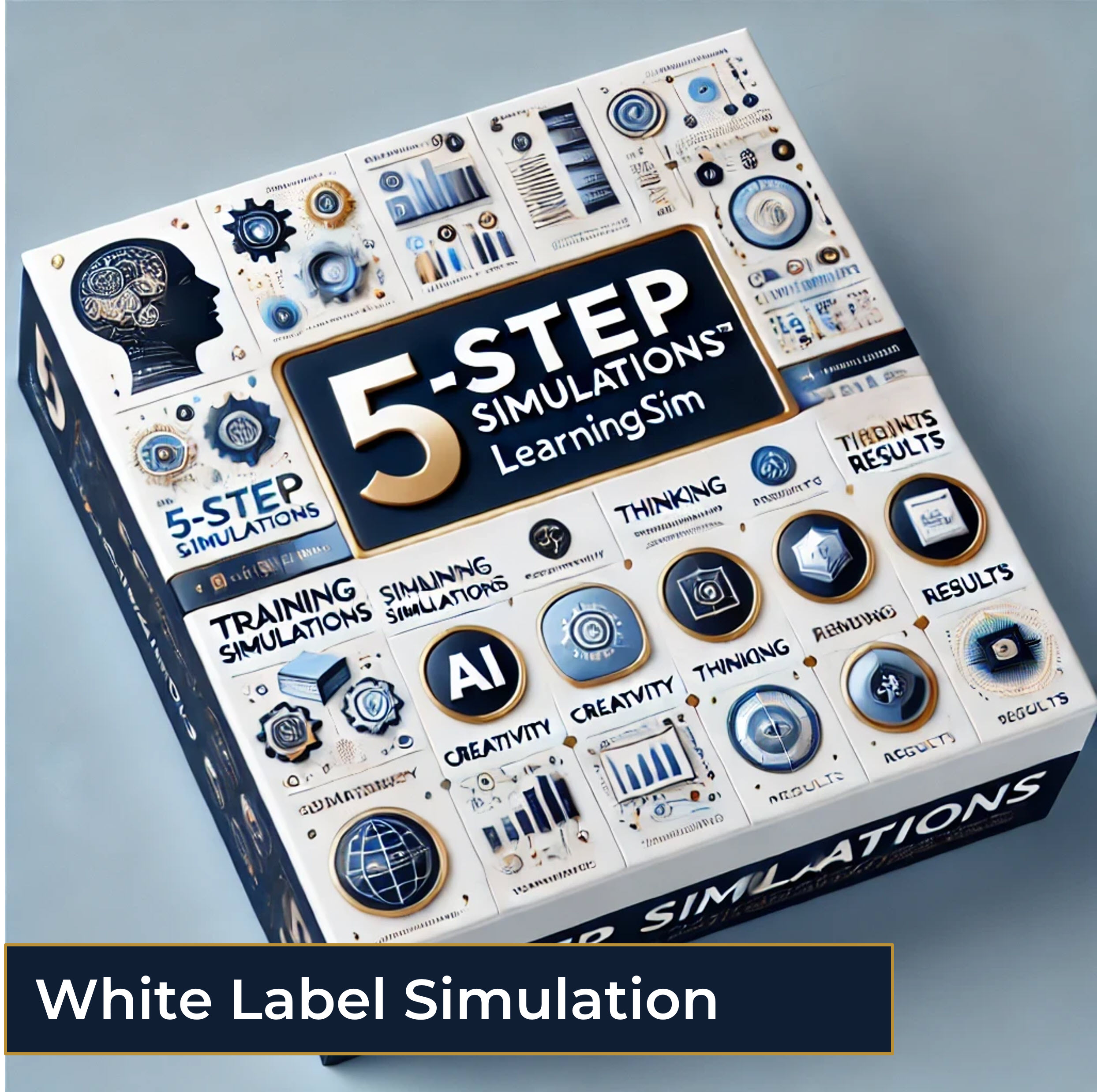 "Handling the Pressure for Results" focuses on recognizing ethical implications of decisions, handling pressure for results, and balancing results and ethics.
Product Description
This 5-Step Simulation™ is for people in professional or managerial roles, and it may be useful for people in other situations. In this simulation, the learners have to recognize ethical implications of decisions, handle pressure for results, and balance results and ethics.
Group Simulation: This simulation is designed for a group of three learners. There are three player strategies, and each of these strategies has information that learners with other strategies do not have. This simulation can be done with up to six learners in a group—just distribute the strategies as evenly as possible among the learners in a group.
Timed Simulation: This simulation has a time limit to keep the pressure on the learners. Studies have shown that time and results pressures are the two most important factors leading to ethics violations. There is a 10 minute reading and prep period. For groups of three, give a 20 minute simulation time limit. Increase this time limit to 25 minutes for four team members and 30 minutes for groups of six.
Skills/Competencies Applied: Ethical decision making, responding to pressure, compliance with ethics guidelines, getting results.
Time: 45-60 minutes